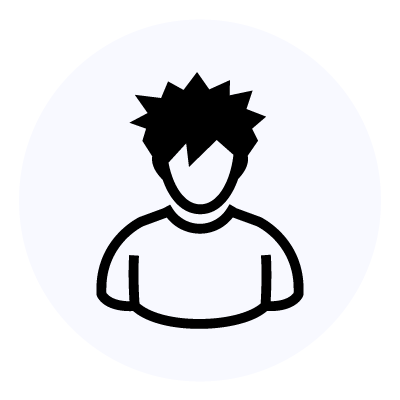 1. Warehouse Workers
I spent 6 days in 3 warehouses, performing every function that they perform. I also observed them in context and interviewed 10 employees both during and after their various tasks. I also later returned twice to observe the new platform rollout.
2. Warehouse Managers
During my 6 days in the warehouses, I also interviewed, observed, and helped perform the tasks of 6 different managers, seeking to gauge their top priorities, challenges, workarounds, and needs (both their reported and unspoken needs).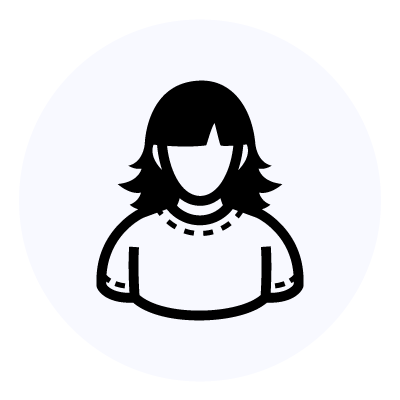 3. Marketing Team
I had worked extensively with the marketing team previous to this project, so I compiled several insights I had previously gathered, and I spoke with 3 marketing team members about their needs, goals, and challenges with the new platform.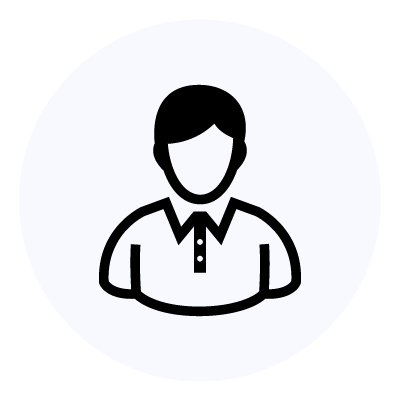 4. Customer Service Team
I spent 2 days performing all functions of a customer service agent – answering chats, emails, phone calls, support tickets, relaying information to the dev team, mangers, and warehouse workers. I interviewed 5 customer service agents and 2 managers, and observed them performing their various tasks.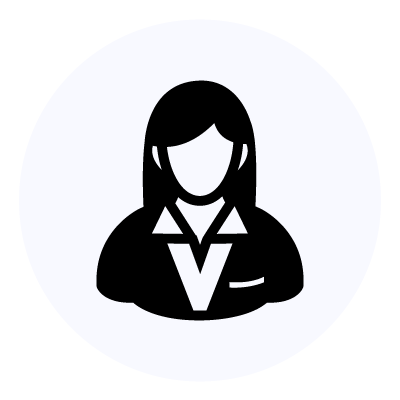 5. Finance Team
The financial team had much simpler and smaller involvement with the admin system. I interviewed 2 financial team members about the key tasks they performed and the basic functionality they needed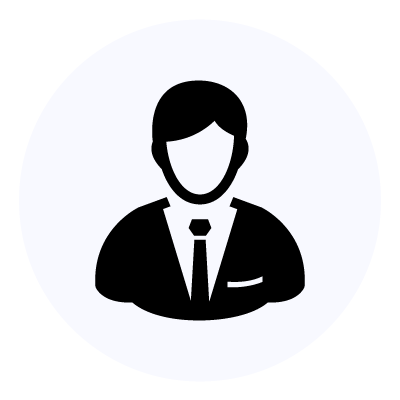 6. Executive Team
I spoke with 4 members of the executive team about the key information and functionality they needed from the admin platform. I observed and tested the tools they were currently using. I drafted early stage mockups and user flows, and updated them according to the executive team's feedback.